Get your Windshield Replaced Now
Book an appointment today and find out how you can receive a Premium Repair Plan FREE for one year.
Windshield replacement in Manitoba

DECO Windshield Repair's Brandon and Winnipeg Glass Shop is an insurance-approved replacement facility for Manitoba Public Insurance..

We'll walk you through the filing process for insurance and provide you with a convenient, easy, and quality windshield replacement.

To find out more about replacement services at DECO Windshield Repair, call us today at:

Windshield replacement in Alberta

DECO Windshield Repair's

Calgary

Glass Shop handles private replacement. We can guide you through the replacement, replace your windshield, and have you back on the road quickly. Easy, convenient, the DECO Way. We'll provide you with a custom quote. To find out more about replacement services in Alberta, call us today at 1-866-461-3326 (main office line)
Book your appointment now and receive our VIP Package free of charge.
Includes:
Unlimited chip & crack repair for a year
Brand new wipers blades and install
Car wash voucher
Windshield washer fluid top up
Two locations for your windshield replacement needs.
How It Works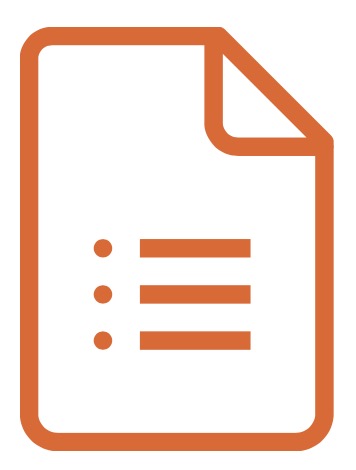 Fill out the form or reach out to us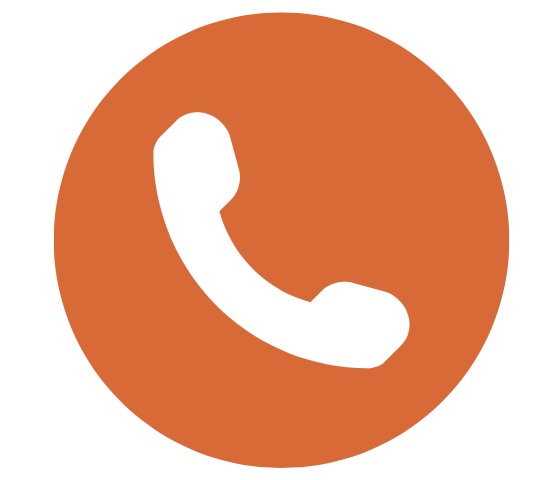 We'll give you a call directly within 24 hours to book your appointment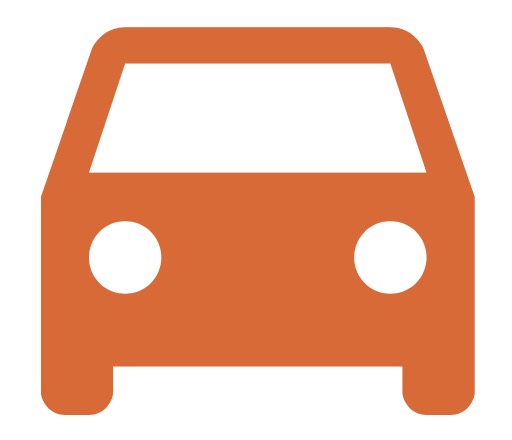 Stop by our DECO Windshield Repair location
Why Choose DECO?

Over 600+ Facebook Verified reviews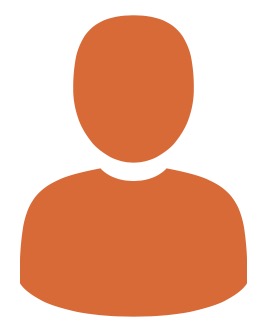 Primary focus on making your windshield replacement experience enjoyable and convenient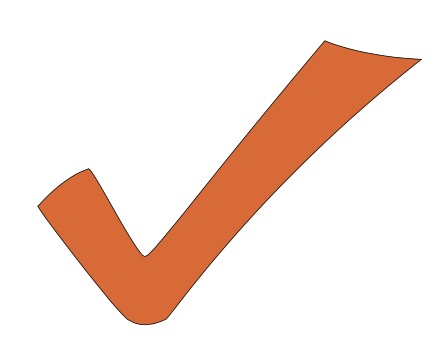 Established in 2005, with over 200 mobile windshield chip locations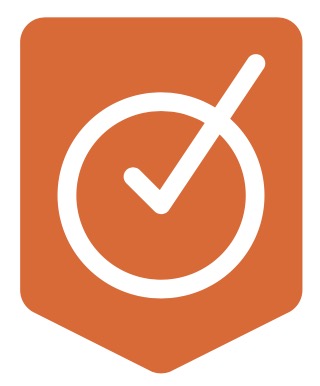 Lifetime Warranty On All Windshield Repairs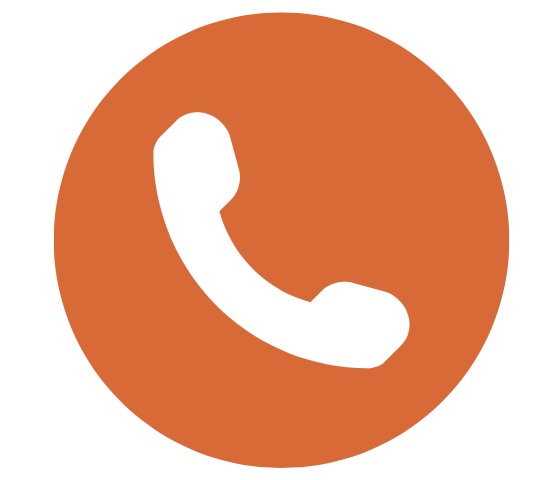 We come to you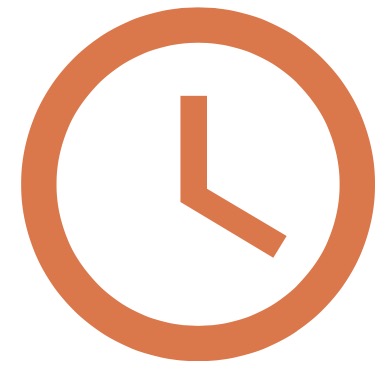 Same day service available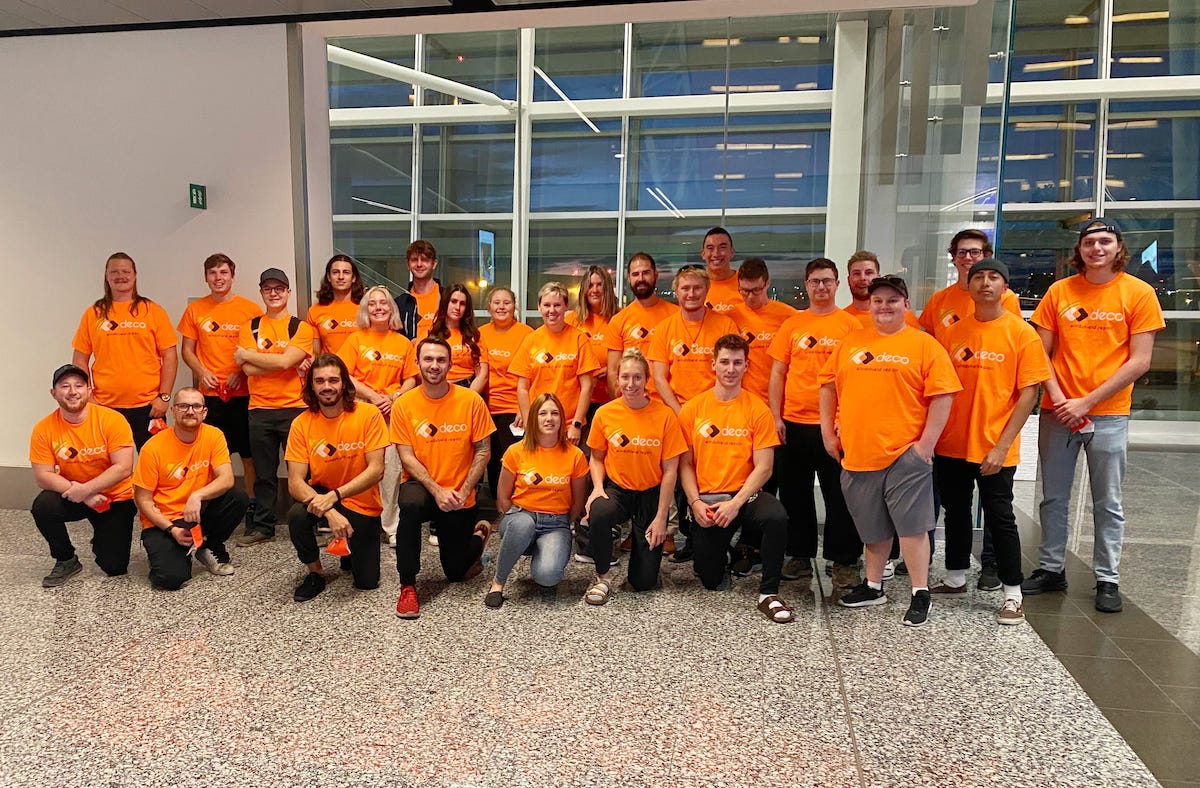 DECO Windshield Repair was founded in 2005. We started with just two locations in Alberta, and have now become the largest auto-glass business in Canada. With over 200 locations across the country, we have helped over a million Canadians Say no to Crack and save their windshield; becoming a household name across Canada for our Repair Plans and Windshield Replacements.
We believe that automotive services should be transparent in price and scope of work. The customer should get what they agreed to pay for and understand what they are paying for.
My commitment to you is convenient On-Demand Expert Service for every customer, every time, at every location through memorable service and exceptional work.
I invite you to Save Your Windshield™ and join the 150,000 plus Canadians already using our Repair Plan, saving on windshield repairs and replacements.
Kelvin Siemens
CEO DECO Windshield Repair