DECO

Repair Plans

Chip happens — now there's a plan for you. Get Unlimited Repairs at any DECO kiosk across Canada!
Premium
$119.95 (plus tax) per year
Renews for $79.95
What's included
Unlimited chip and crack repairs

at any DECO tent across Canada

Unlimited DECO Glass Treatment

, a hydrophobic coating that repels rain, makes it easier to clear ice, snow, dirt, or bugs, and reduces glare

Unlimited pit fills

to remove any tiny windshield craters, reducing glare and prolonging wiper blade effectiveness

Unlimited window cleaning

Car Rental Coverage

— Bring your car rental to any DECO kiosk and receive free chip and crack repairs
Basic
$99.95 (plus tax) per year
Renews for $59.95
What's included
Unlimited chip and crack repairs

at any DECO tent across Canada
How It Works
Why Over 150,000 Canadians Subscribe To DECO Windshield Repair Plan
Convenient On-Demand Expert Service

No appointment needed to have one of our trained windshield technicians fix or maintain your windshield (including free cleaning)

Unlimited Chip and Crack Repairs (save $60-$120/repair)

Prevent those chips or cracks from spreading further, as they can impede your vision and decrease the resale value of your car

Save Big On Pit Fills ($15/fill)

Filling the small craters on the surface of your windshield reduces glare from sunlight and improves the effectiveness of your wiper blades

Avoid Large, Costly Replacements

By protecting the integrity of your windshield, you're keeping a windshield out of the landfill and the full replacement costs - up to $600 - in your pocket for another year. Smart! 😎

Quarterly Windshield Treatments (save $30/treatment)

Windshield treatments improve your vision in the rain, and reduce glare day and night

Easy Transfer: Transfer Coverage to a Different Vehicle

Members LOVE that they can transfer annual plans to a new vehicle at any point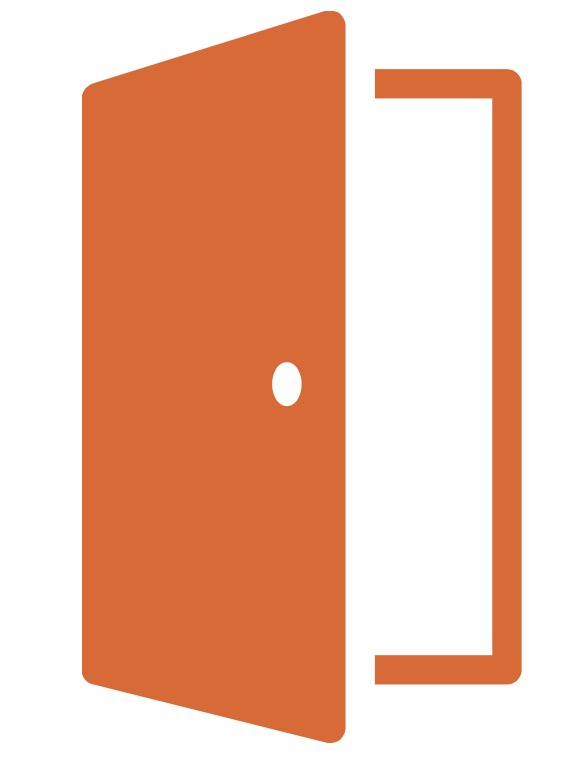 Come to us!
We are located in over 200 parking lots nationwide, it's hard to miss us!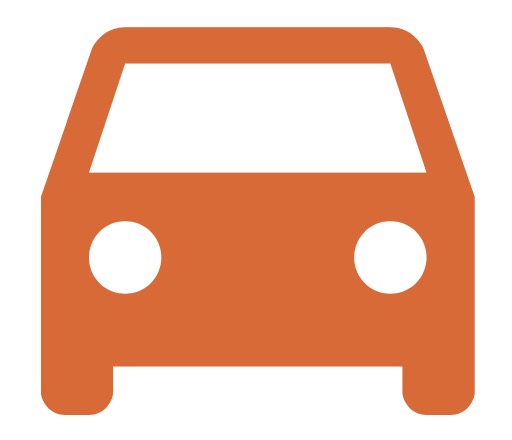 We'll Come To You
Tight on time? Submit a mobile service inquiry, and we'll get a technician out to you ASAP
Look for the bright orange tent, it's hard to miss us!
Sign up today
Why Choose DECO?

Over 600+ Facebook Verified reviews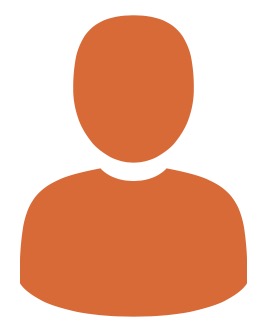 Primary focus on making your windshield replacement experience enjoyable and convenient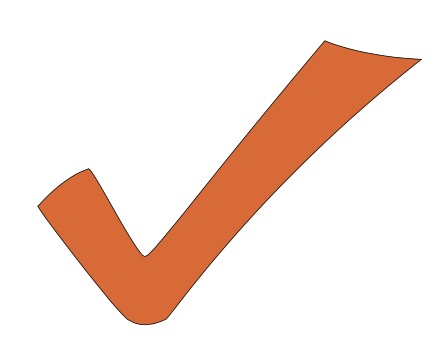 Established in 2005, with over 200 mobile windshield chip locations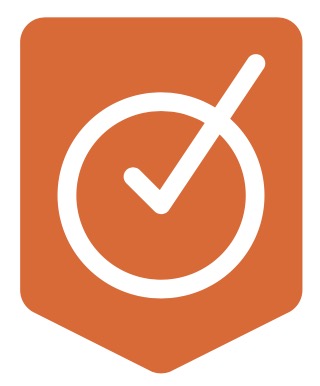 Lifetime Warranty On All Windshield Repairs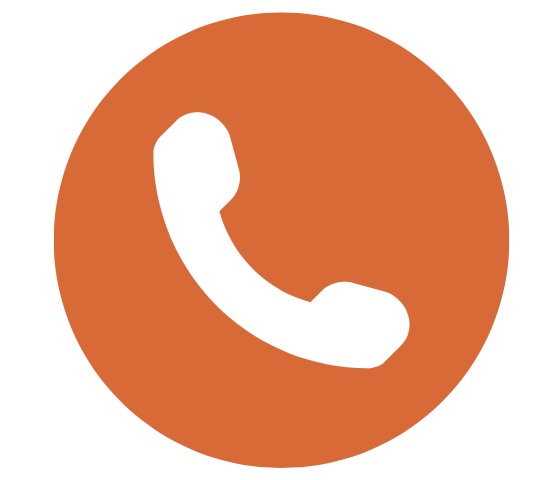 We come to you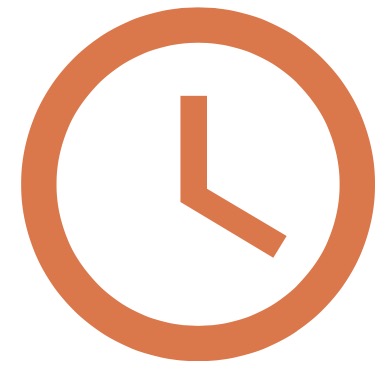 Same day service available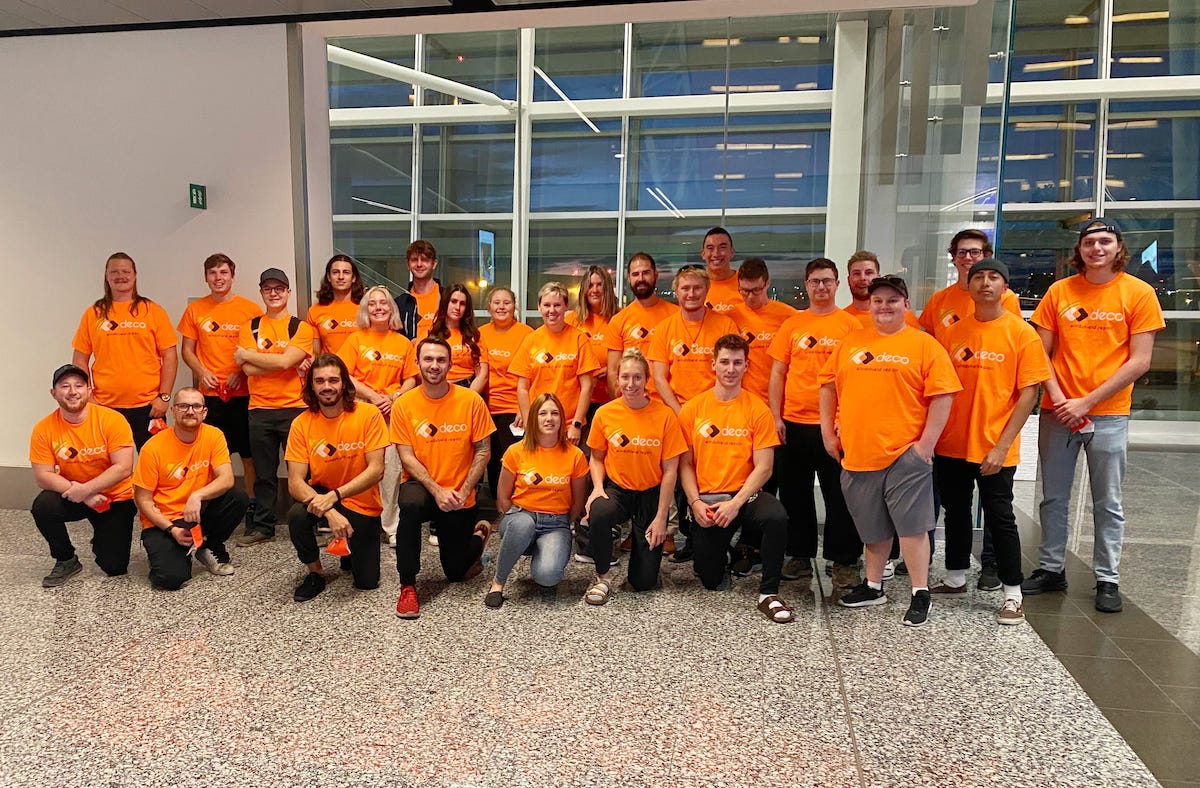 DECO Windshield Repair was founded in 2005. We started with just two locations in Alberta, and have now become the largest auto-glass business in Canada. With over 200 locations across the country, we have helped over a million Canadians Say no to Crack and save their windshield; becoming a household name across Canada for our Repair Plans and Windshield Replacements.
We believe that automotive services should be transparent in price and scope of work. The customer should get what they agreed to pay for and understand what they are paying for.
My commitment to you is convenient On-Demand Expert Service for every customer, every time, at every location through memorable service and exceptional work.
I invite you to Save Your Windshield™ and join the 150,000 plus Canadians already using our Repair Plan, saving on windshield repairs and replacements.
Kelvin Siemens
CEO DECO Windshield Repair